Welcome to Lubbock Septic Tank Pumping, Installation & Repairs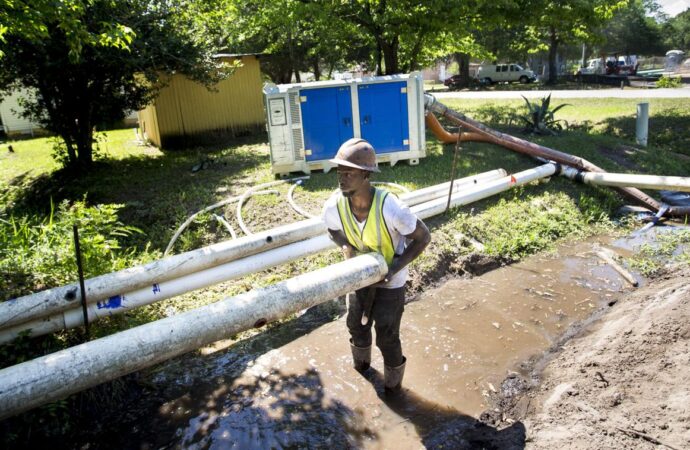 A septic system is an essential component of any home or business. A house with a mound septic system is a place worth spending some time. A sound septic system adds so much value to your compound.
If you are looking to sell your house and your septic system is in better condition, you are highly likely to get more people interested in your home. A septic system that is not in good condition, on the other hand, lowers the dignity and value of your house or business.
Unfortunately, not so many people seem to acknowledge the significance of the septic system in their homes or businesses. People neglect these critical facilities in their homes and choose to focus on other things.
Out of ten people planning to carry out renovations on their homes, only a few consider checking on their septic system during this process. Such incidents reveal the extent to which most people ignore their septic systems.
Some sit back and wait until problems come from this area before acting. Some even spend money on their septic systems without knowing that such expenditures can be avoided by attending to the septic system.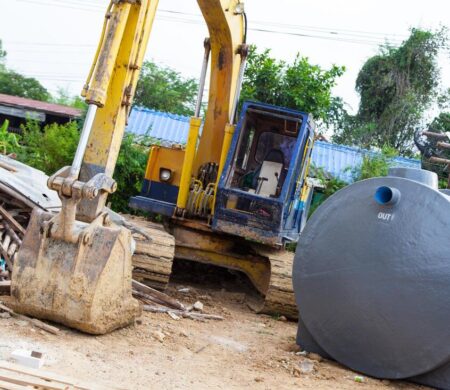 If you have a septic system, you need to know a few things that will help you to keep your septic system in good condition and help you to avoid costly repair procedures. The first thing you need to know or instead do to your septic tank is to keep it under regular inspections.
This is an essential procedure, but unfortunately, people ignore it. Inspecting your septic system doesn't cost that much. However, if this process is carried out in the right way, it can help you to avoid problems coming from the septic systems.
The other thing you need to do is to service your septic system properly. Maintaining your septic system involves pumping and cleaning the septic system to keep it working well for the longest period possible.
If you find yourself spending so much money on your septic system, then there is something you are not doing right. It is possible to stay with your septic system for a long period without having to spend any penny on the system in terms of repair.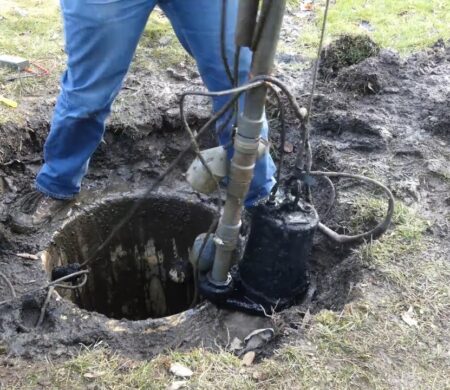 All you need to do is to stick to certain procedures like pumping and cleaning your septic tank and drainage system, respectively.
If you just bought a new house and you are looking to put in place a septic system, you need to be very careful with the way you handle this process. You need to find someone who is well skilled and experienced in dealing with this process to help you out.
The process of septic tank installation, in particular, is one process that you need to handle with so much care. This process might seem so easy to the eye but that is not the case. It is one process that has to be handled by an expert who has the skills and experience in this area for many years.
Once the septic system is in place, the area that has to be dealt with care is the drainage system. In fact, this is just one of those essential parts of the septic system that also has to be handled with so much care.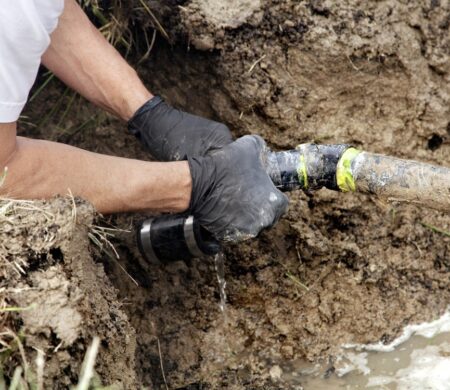 These processes are not easy to handle much as they are essential. They require skills with some of them requiring the use of equipment. Therefore, for you to attend to your septic system in the right way, you need to look for an expert in this area who is well skilled and trained for these processes.
If you are a resident of Lubbock, there is no better way of keeping your septic system in a sound condition other than contracting the Lubbock Company for this process. The Lubbock septic tank pumping, installations & repairs is one company you need to contact now.
This company has the required expertise and experience needed to make sure that any septic system stays in the best condition. The company has knowledge in all areas that touch on the septic system and is the one you need for the best septic system services.
If you are looking to install your septic tank in a way that will see it last, this is the company you need to contract for the job. Other than the septic tank installation, the company is good at dealing with drainage systems in both commercial and residential areas.
As we said, you need to give your septic system the best care if you need it to last for a long period. To do this, you need to reach out to the Lubbock septic system company.
Come to us and let us help you to keep your septic system in the best condition. We offer all the essential services that pertain to the septic system from installations to the pumping of the septic tank among many other services
 We have a reputation for providing the best septic system services, and we are what you need to keep your septic system in the best condition. We are one company that is characterized by success. For every service that we offer, we do so in the best way that we know will satisfy our clients.
 We always have a standby team of experts who are always ready to come to your location and assist you when you need them. We have equipped our experts with the best tools in the market to make it easy for them to deliver septic systems services efficiently.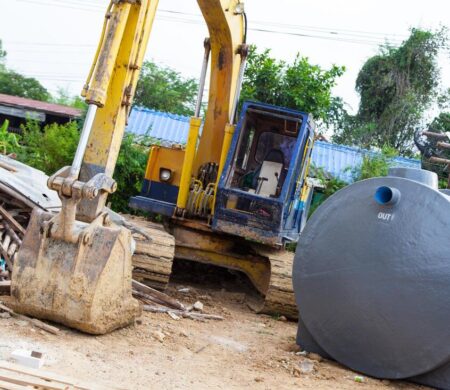 As a company, we have quite several services that we offer and do so very well. Some of these services are listed below. If you need any of these services, you need to contact us so that we can send you our able team of experts to help you out in that regard.
When it comes to offering septic system services, no one beats us the Lubbock septic tank pumping, installation& repairs. We are the best company in this field, and the list above comprises of some of the services we offer in the area of septic systems. Here is a summary of the services that we offer to our clients in a list form;
If you live in the region of Lubbock and you are looking for the best septic system services, you need to come to us. We, the Lubbock TX Septic Tank Pumping, Installation, & Repairs, are the best company for this process. We have the required experience to offer the best services in this area.
We service all of Texas. Below is a list of cities most of our services are at on a daily basis:
And all other cities throughout Texas, just fill out the form below for a free quote!